Visual Arts
"The rule of thirds is a principle of the Golden ratio with broad application as a "rule of thumb" or guideline which applies to the process of composing visual images such as designs, films, paintings, and photographs. The guideline proposes according to the principle of the Golden section search that an image should be imagined as divided into nine equal parts by two equally spaced horizontal lines and two equally spaced vertical lines, and that important compositional elements should be placed along these lines or their intersections. Proponents of the technique claim that aligning a subject with these points creates more tension, energy and interest in the composition than simply centering the subject." [1]
+ Art: odd number of focal points - more "aesthetically pleasing" [2]


First mentions of Rule of Thirds:
John Thomas Smith (1797) Remarks on Rural Scenery - quotations of Sir Joshua Renalds and his discussion of light and dark in a painting. 
"For example, in a design of landscape, to determine the sky at about two-thirds ; or else at about one-third, so that the material objects might occupy the other two : Again, two thirds of one element, (as of water) to one third of another element (as of land); and then both together to make but one third of the picture, of which the two other thirds should go for the sky and aerial perspectives." [1]
Visual Examples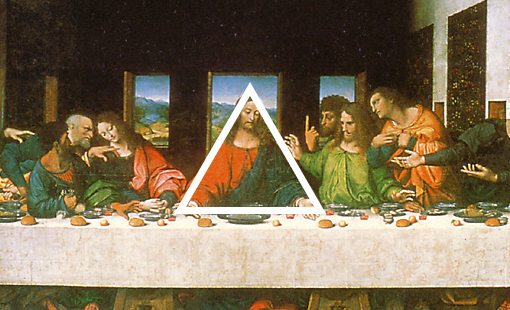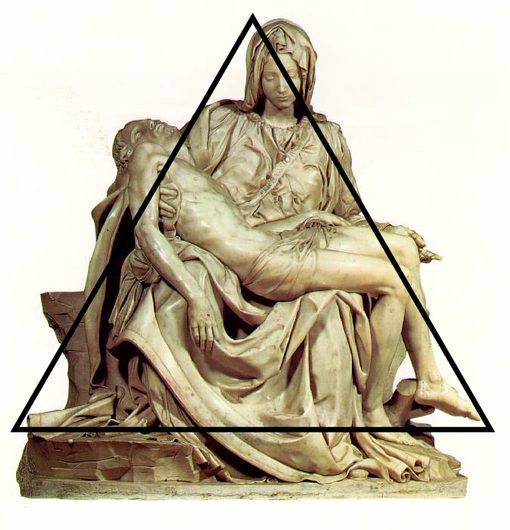 Architecture
Logos
[3]
Details